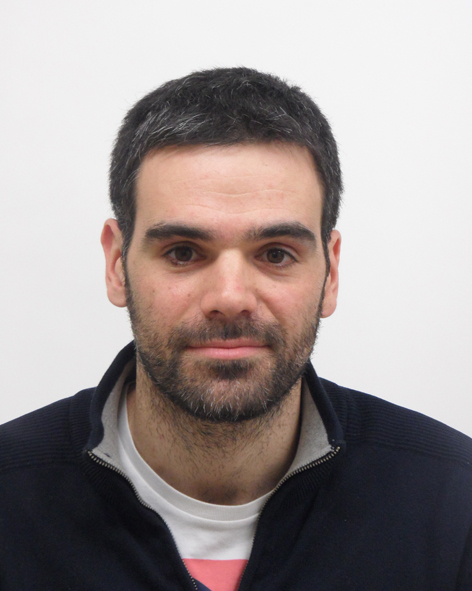 Enrico Lavezzo, PhD
Associate Professor at the
Department of Molecular Medicine
University of Padova
Via U. Bassi 58/b
35131 Padova, Italy
Tel: +390498276230
Email: enrico.lavezzo[at]unipd.it
Research
My activity deals with the bioinformatics analysis of pathogens, both bacteria and viruses, with the aim of characterizing their variability, pathogenicity and interactions with the host. I mainly work on sequencing data, genomics and transcriptomics, phylogenetic analysis and development of diagnostic assays for pathogen detection and characterization (West Nile virus, Zika virus, human papillomavirus, measles virus, Neisseria meningitidis).
More recently I approached a new research line aimed at the characterization of the three-dimensional structure of nucleic acids and its relationship with the modulation of important cellular processes, such as transcription and replication. I contributed to the development of bioinformatics tools for the identification of sequence patterns involved in non-canonical DNA structures, such as G-quadruplexes and hairpins, and the application of such tools on bacterial and viral genomes.
As a member of the team Argot2, I also work on the development of bioinformatics methods for function prediction. The team successfully participated to all the CAFA challenges (Critical Assessment of Functional Annotation) held so far, ranking second best overall in 2011 and always in the top ten in the following editions of the challenge (2014 and 2017). CAFA4 is currently ongoing, with the results that will be released next summer.
Recently, due to the SARS-CoV-2 pandemic, I have been involved in the analysis of diagnostic data coming from nasopharyngeal swabs for the characterization of viral transmission, the role of asymptomatic infections, and the evaluation of the effects of containment measures.
Teaching
2017 – 2019            "Microbiology" course, Bachelor Degree in Prevention techniques in the environment and in the workplaces.
2017 – current        "Medical Biotechnologies" course, Master Degree in Bioengineering (course held in English).
2017 –  current       "Microbiology" course, degree in Medicine and Surgery.